Do you need a website for your small business, ecommerce store, or other online endeavors?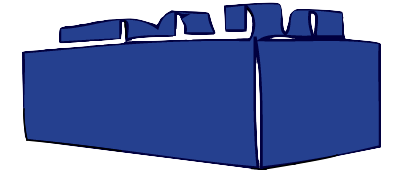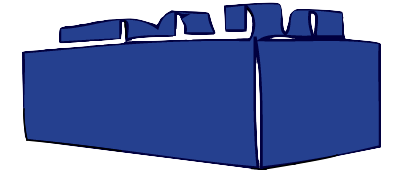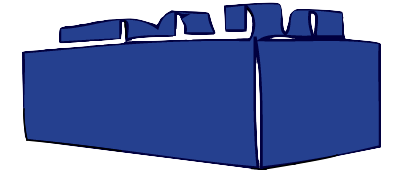 Let's build a platform for your project or product that will engage your fans and increase your following.

web design & development

idea creation & implementation

social strategy & branding

ecommerce solutions
Learn more about how you can do anything with WordPress!